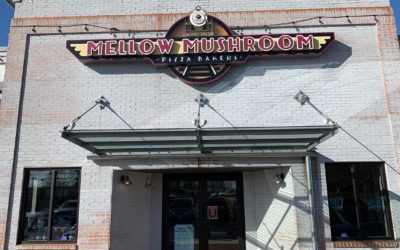 Last year we tipped Liz an amazing 808% tip bomb at Jimmy's Old Town Tavern in historic Herndon, Virginia.   TIPBOMB XV returns to Herndon, VA with less people, shared plate, and an astonishing 4,400% tipbomb: $714 on a $16 bill. Economic uncertainty in the news...
read more
WE ARE ABOUT SPREADING CHEER TO STRANGERS
Pick a small, cheap restaurant. Tip Bomb your server.
Its easy and will make you happy. Come back, tell us about it.
Guide to Tip Bombing
Our how-to guide coming Holiday 2016.
Tip Bomb Calculator
Doing your own Tip Bomb? Try entering a Tip percentage of 500-800%. If you keep the bill amount low and split between a bunch of people, each person gives less to spread more cheer!